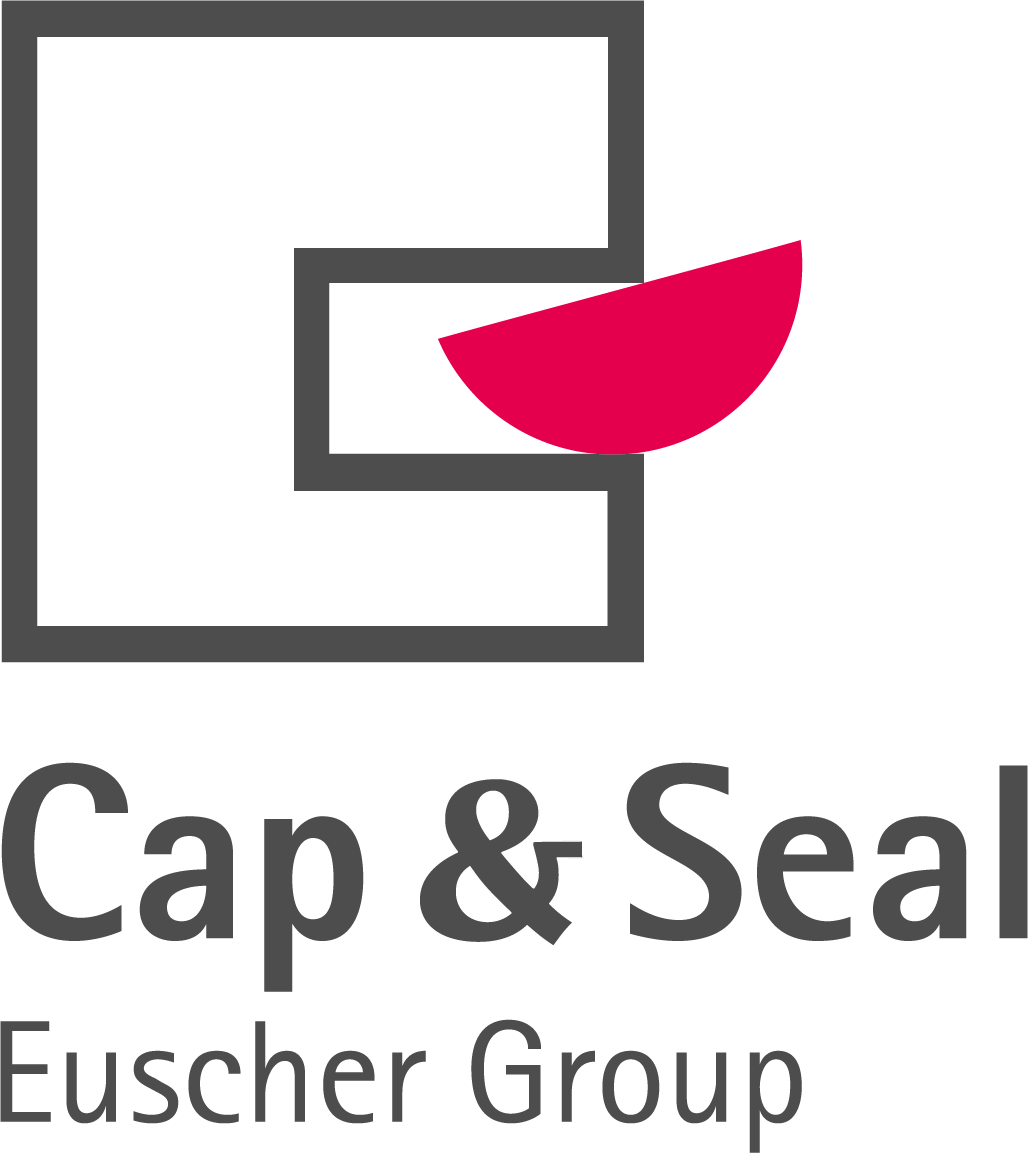 Cap & Seal LP
1591 Fleetwood Drive
Elgin, IL 60123

Phone: (847) 741-3101
Fax: (847) 741-0254
Innovative Precision Metal Stampings
Cap & Seal LP continues to deliver quality products since 1957.
Our mission is to pay careful attention to the needs of the customer while delivering innovative solutions that exceed expectations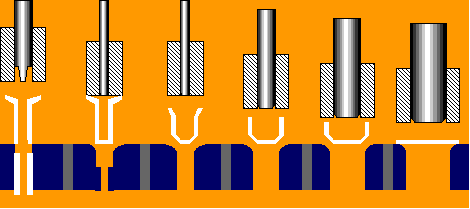 Providing Superior Customer Service since 1957
---
Aerosol Mounting Cups
These are the metal tops that hold the aerosol valve together. This closure is crimped to the opening in an aerosol container. We stamp the closure with a very high degree of precision and affix a gasket system to the can sealing area.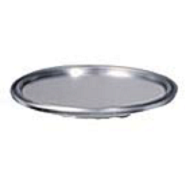 Metal Can Accessories
Includes can ears and compound lining for paint plugs and other metal closures.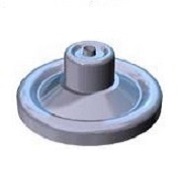 Wickholders
We serve the liquid candle industry with closures and gasket systems for their candle cartridges.
Flexibility
We strive to design our manufacturing systems for quick-change and rapid set-ups. Our systems are conceived by the people who will be responsible for on-time and in-spec delivery. They are designed from the ground up to be reliable over the long haul and provide maximum flexibility to the customer.
Creativity
We strive to find the answers to our customer's tough component issues. When EPA announced that our industry-standard GK-45 gasket material would be outlawed, we spent 10 years developing three proprietary systems that answered virtually all of our customer's needs for every application. Result? No customer missed a single delivery. When we found out that a customer was spending thousands of dollars to have a prototype shop make imitation closures out of imitation materials, we developed our own low-volume method of creating customer-specified profiles for their trials. This system has been expanded and now offers many customers the ability to try new ideas economically using the same materials as the final product.
Response
When a large, local customer needs a last minute schedule change to accommodate an emergency order, our response time is incredible. We are able to have 150,000 or more pieces at their door within 48 hours.
Put Our Prototype Workshop to Work for You.
If you're spending big dollars on Rapid Prototyping and 3-D modeling for imitation closures that don't perform exactly like the finished manufactured parts, we can help.
---
Prototyping Lab Services
Stop spending tens of thousands on 3-D models of your prototype closures. Cap & Seal can provide low quantity prototype parts rapidly for consideration on your next project.




Our prototypes have the following advantages:

Cost in the hundreds, not thousands or tens of thousands of dollars
Parts are made from the same materials as the final production parts. This gives you better testing results.
Parts that are created using rapid prototyping technologies are often impractical to manufacture. With our prototyping service and manufacturing experience up front, you'll get the feedback you need up front to design manufacturable solutions for your next closure project.
Export and Containerized Freight
Cap & Seal has been shipping all over the world for many years. We are familiar with air and surface requirements, special packaging and paperwork requirements needed for successful international business.
Master Sample Service
For a nominal charge, we can install automatic parts counting including a master sample on each pallet. This sample will contain a mathematically correct portion of pieces from each of the other containers on the pallet. This makes incoming inspection much easier and more efficient for your Quality Department.
Bar-Coded Labeling
We have full bar-coding ability for pallet labels and packing lists. We can bar-code in any of the popular formats.
Multi-Plant Shipping Services
Want us to ship parts from your order to several plants? No problem! Want several items on one order? We do that!.
Innovation on a Daily Basis
Inventive people who know their crafts are motivated to create increasingly robust manufacturing processes.
We aren't satisfied until we make every order efficiently and free of defects.
Custom applications are a specialty.
We are able to not only work with you to find the right part for your use, but create the machinery and systems that will manufacture it.
---
Innovations
Got a product that's working "not quite right" for you? We can work with you to improve and develop that product to perfect performance and replicate it each and every time. This is only possible with a tightly-knit crew of creative and skilled veterans. We're ready to assist.
Confidentially
We keep a low profile in our customers' industries. If you have a proprietary product or design, you can count on us to respect your privacy.
Conformance
Part of our creative process is developing the system for efficient and consistent manufacturing of your perfect closure. If an exquisite design is not practical to build, we'll tell you. We'll offer up alternative ideas for your consideration. We work together to find the right solution for you.
The Next Level
Want us to automatically assemble your closures with another component? Need a second or third operation done to the part before shipping? Let us know. We'll use our in-house expertise to design an assembly or other special system for your application.